6 New Trends for 2017 Weddings
For those who are noting down their wedding plans for the coming year, it is worth staying updated on some cheerful trends of 2017. Though most brides like adopting wedding traditions and plan for classic and timeless celebrations, it is a great idea to add some modern and trendy wedding ideas to your plans. Check out some of the 2017 predictions from wedding planners.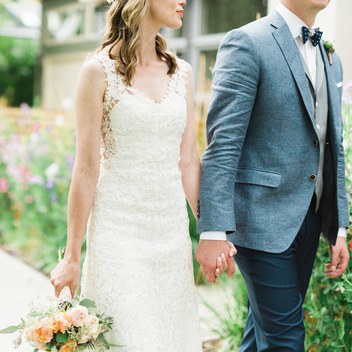 1. Creative Signage
Replacing the traditional custom-made chalkboard signs white lettering, 2017 will bring some out of the box signage creations with the use of varying colors and materials like faux marble, slate and wood. Such innovative choices would surely compliment the urban and modern vibe that every bride strives to create.
2. Live Stations
This year, brides and grooms are looking forward to some interactive stations to wow their guests. Something like a fresh lobster station that prepares the food in front of the guests would be appreciable. You can also try bourbon or beer tasting station where guests can experience and learn new things.
3. Mixed Metals
Not only the metallic colors but mixed metals would be trending in 2017 decor. We have seen metallic accents like silver and gold. Now, one can choose from more options like copper, bronze, pewter or rose gold.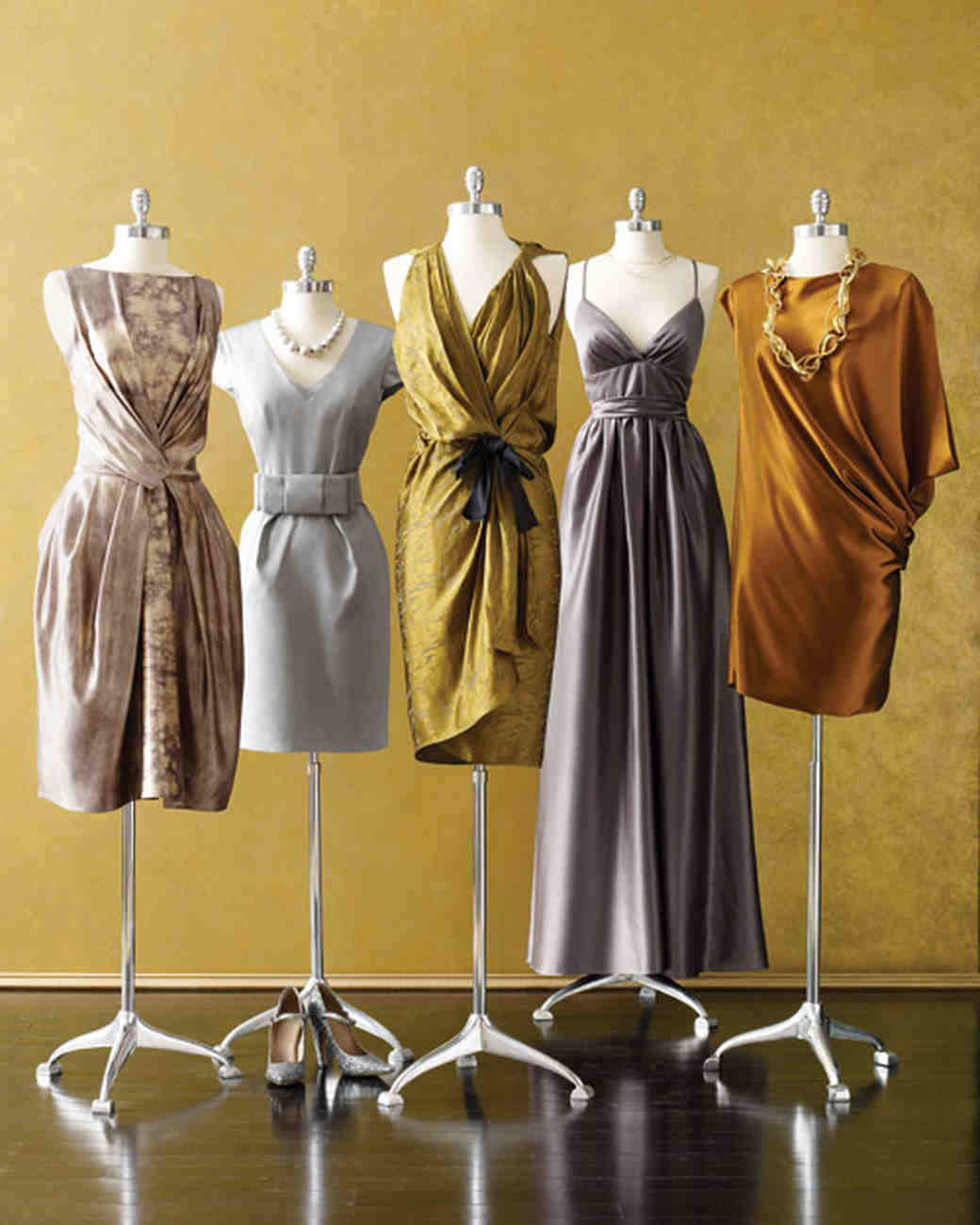 4. Guest Surprises
Surprise your guests who attend the wedding expecting the same line of events like always. You can do something unexpected like a brass band marching to lead the guests to reception area. You can even bring some entertainment performance or fire dancers in the middle of the ceremonies as a surprise.
5. Greenery
A color trend of the year, nGreenery' is a versatile shade of nature that creates many combinations. One can expect green hues to be significant in 2017 weddings. Organic centerpieces and bouquets created with small branches, garlands and leaves build a natural and simple feel.
6. Overhead Installations
Think about overhead space to bring a unique look to your wedding decorations. You can try paper designs, lighting, florals and greenery without worrying about symmetry. Randomly hung greenery garlands and chandeliers are some examples for overhead installations that create a totally unique decoration.